Elite ProAV's Presenter Pro CLR® 2 is Selected as One of Christian School Products' 2022 Top Products of the Year
Award: Christian School Products' 2022 Top Products of the Year
Product: Presenter Pro CLR® 2 Series
Award Listing: (Click Here)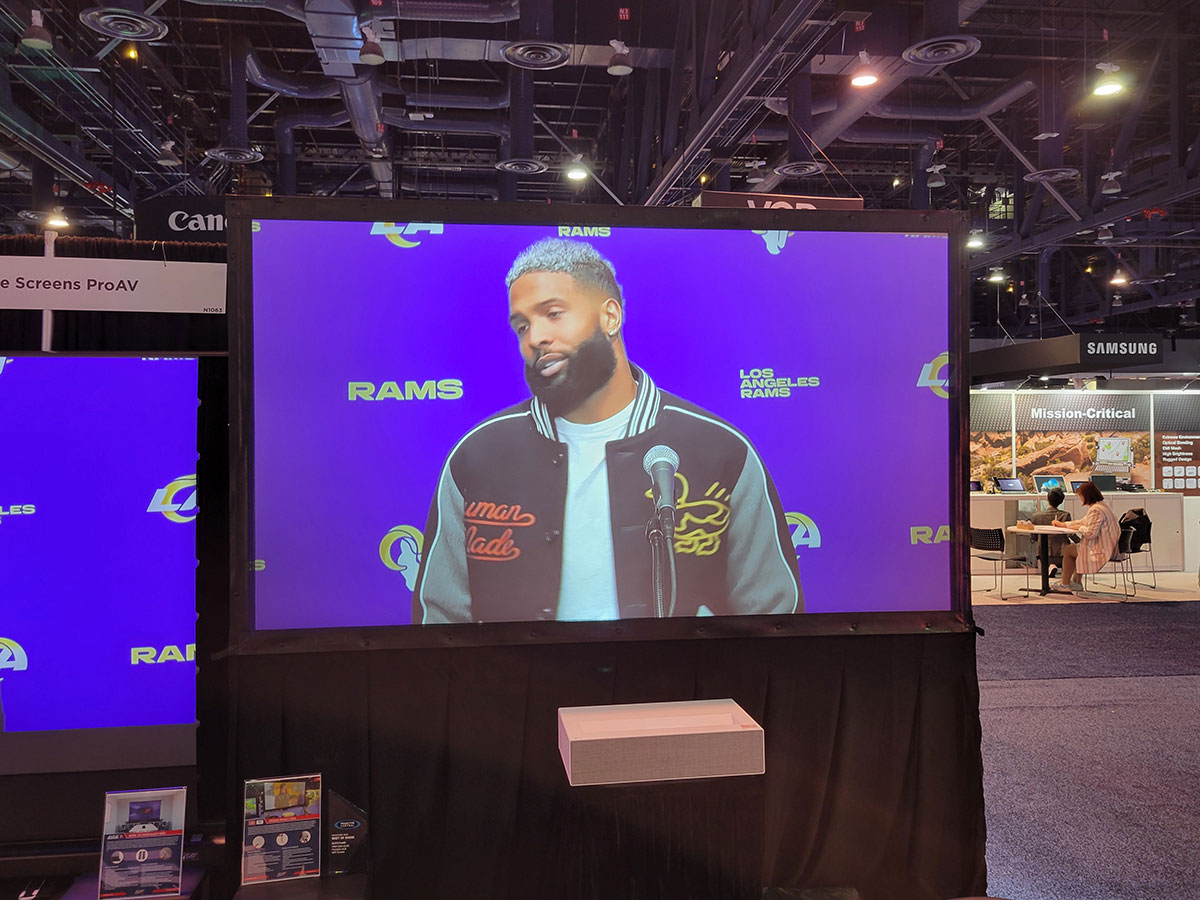 About the Award: Christian School Products gives a roundup of the hottest products and services that came across their desks from manufacturers and dealers in the school market.
About the Presenter Pro CLR® 2 Series
The Presenter Pro CLR® 2 is a portable ceiling light rejecting front projection screen for ultra-short and short-throw projectors. Its compact folding-frame design makes it a travel friendly solution for bright room environments. It assembles with ease and includes a pair of height adjustable legs with a back brace for additional stability and support.
The CLR® 2 material's lenticular structure specializes in negating the washout effect caused by overhead light sources. This technology allows the CLR® 2 material to display contras-rich images for a superior picture performance. It has a scratch-resistant coating that is easy to clean and will protect the material through many years of use.