Portable Ceiling Ambient Light Rejecting Projector Screens
Ideal screens for rooms that have limited or no control of incidental light such as family rooms, lecture halls, boardrooms, or training facilities.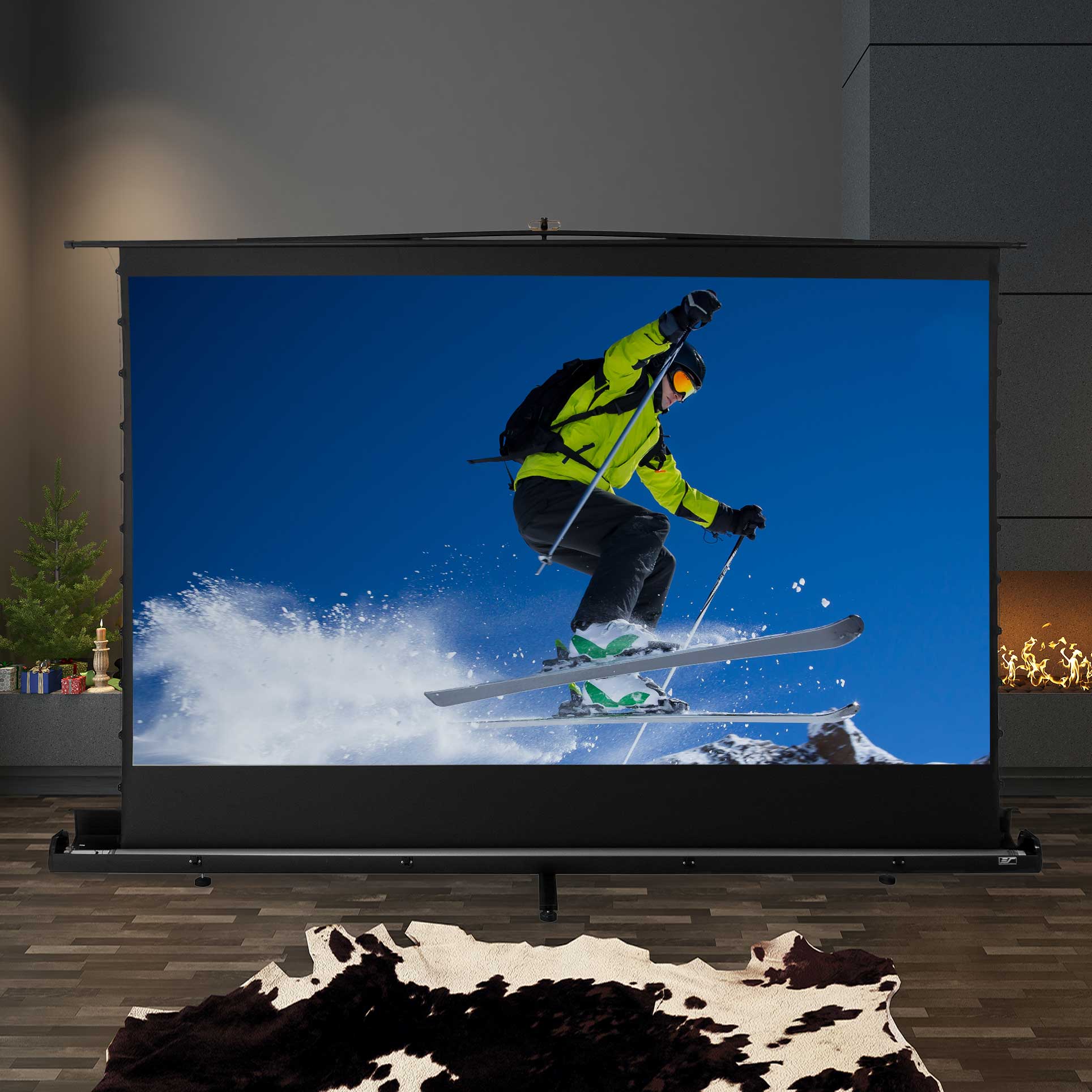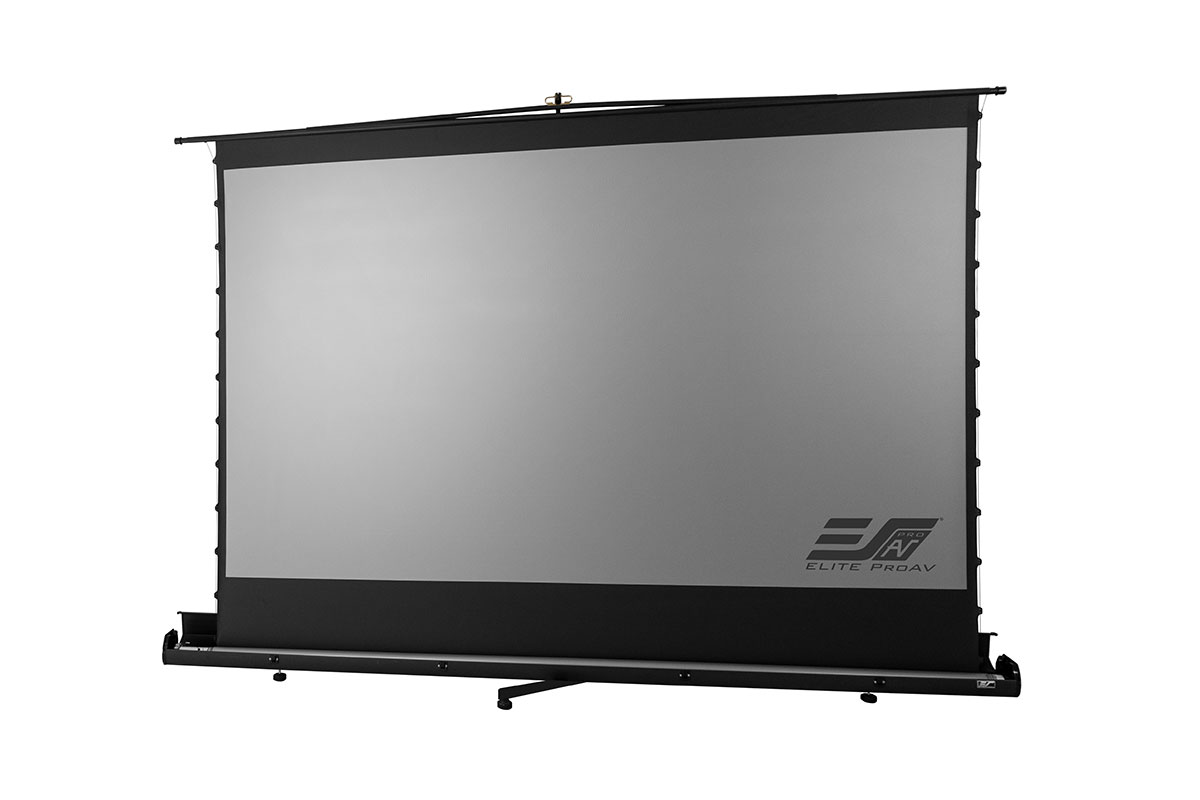 Quick and easy positioning is ensured by an adjustable telescopic support bar. Angular Reflective Material for Standard "Long" Throw Projectors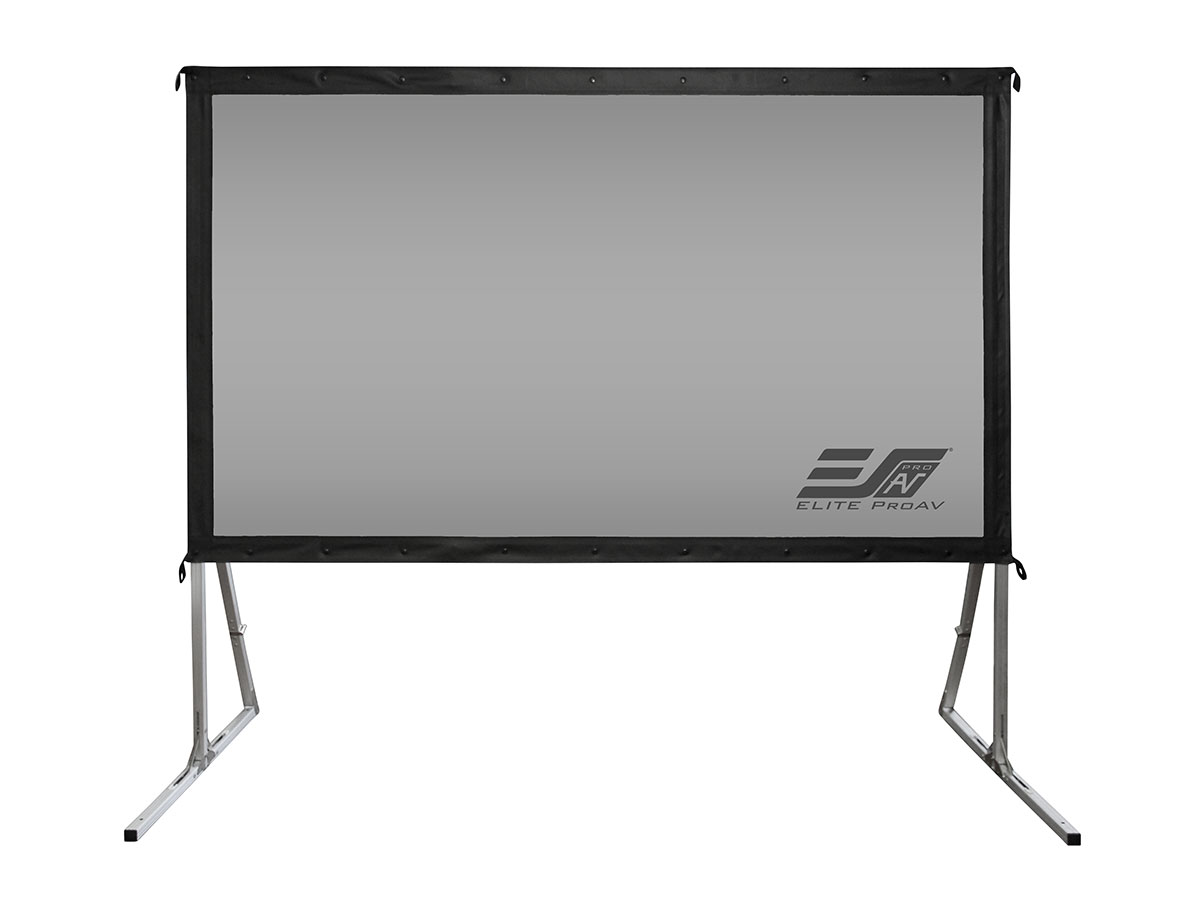 Its compact folding-frame design makes it a travel friendly solution for bright room environments. Compatible with bottom mounted Ultra-short and Short throw Projectors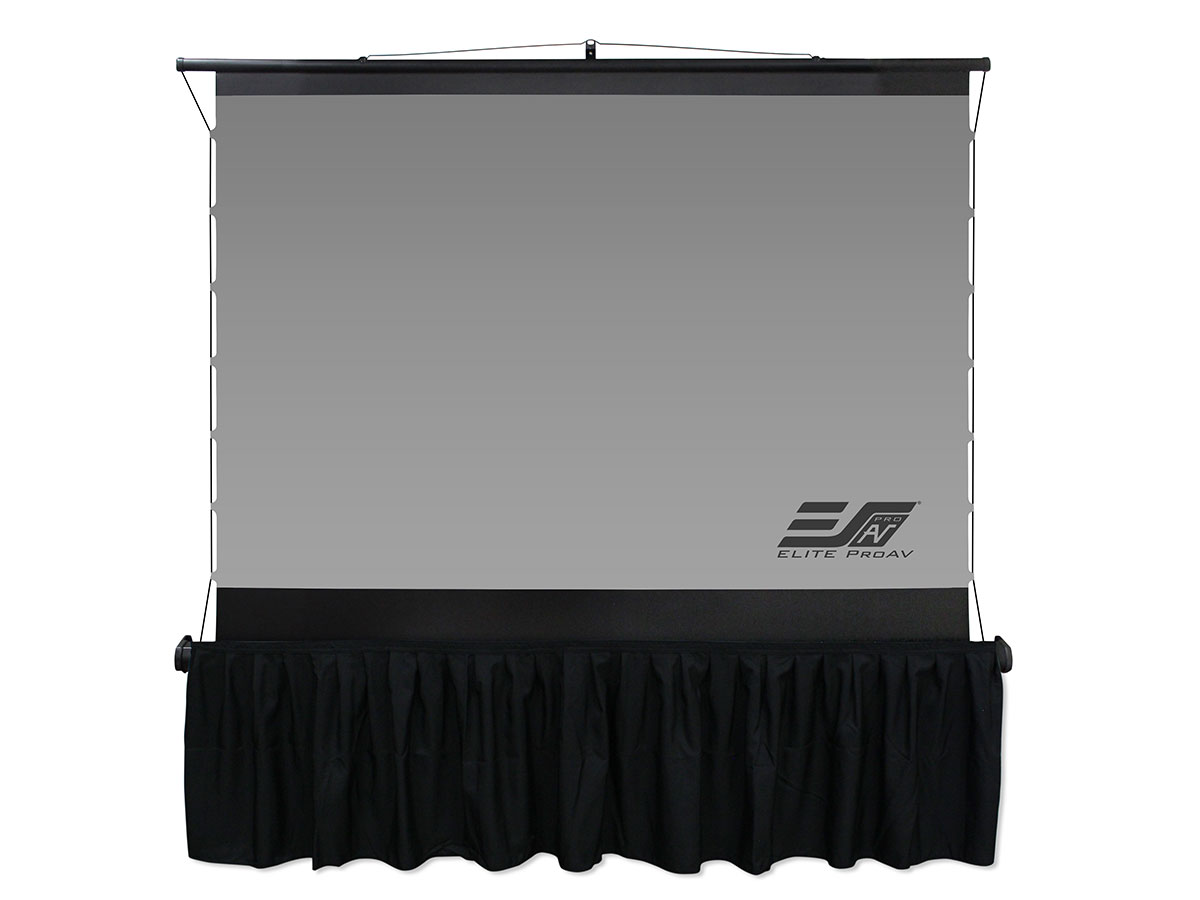 The tab-tension system provides a flat viewing surface for ripple-free projection images. A tripod skirt is included to provide an elegant finish. Compatible ONLY with tabletop mounted ultra-short throw projectors
Award: Christian School Products' 2022 Top Products of the Year Product: Presenter Pro CLR®…
Be Inspired
Elite ProAV®
Providing an array of dedicated commercial grade projector screens to professional integrators.